Main Content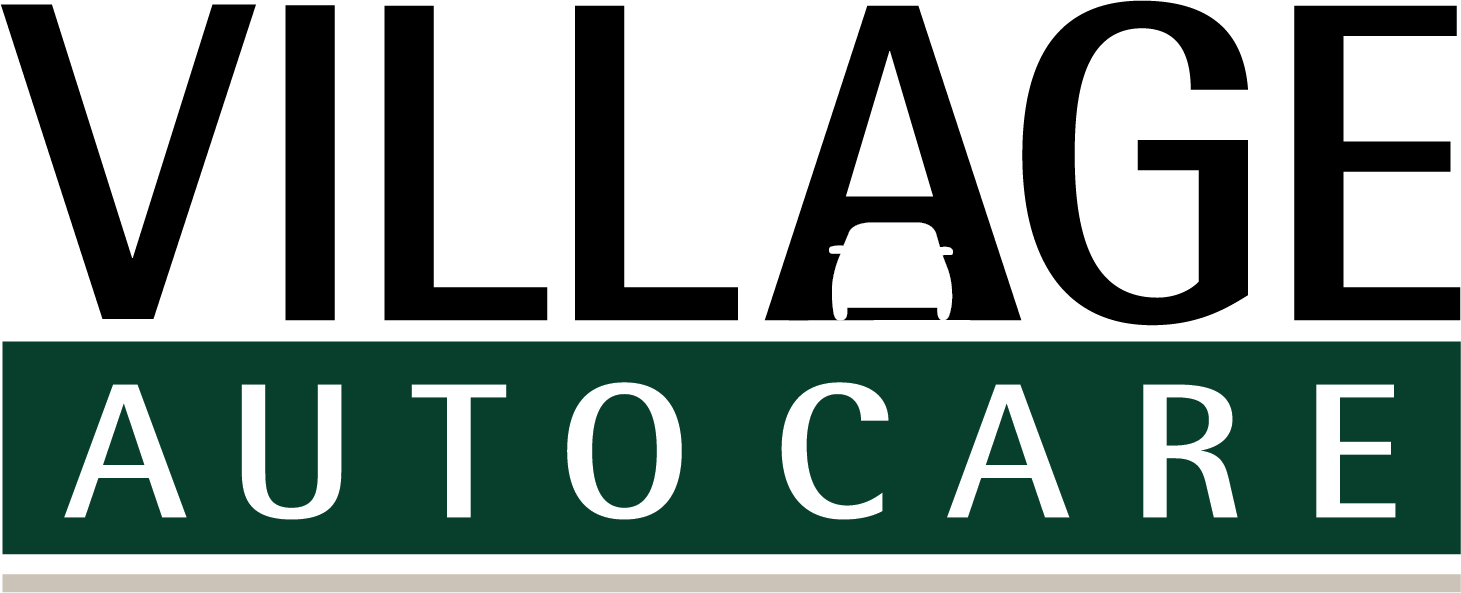 We are your neighbourhood service centre in the heart of Old South London.
About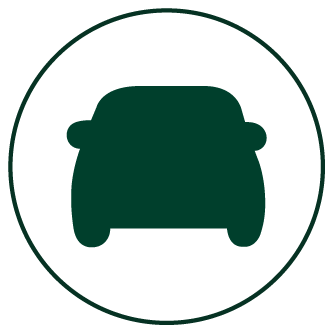 Village Auto Care is a Licensed Motor Vehicle Inspection Station, offering complete repair and maintenance services to all makes and models of vehicles.
---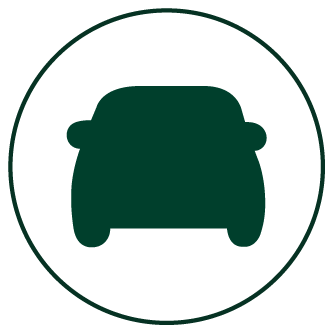 Our goal is to provide honest and professional recommendations, fair industry pricing, and outstanding customer service.
---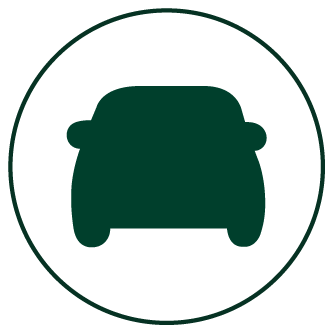 We pride ourselves with having a sense of integrity and are continuously focused on updating our services to align with the evolving needs of our clients and industry technology.
What Our Customers Have to Say…
It's great to find a repair shop that practices good old-fashioned service and treats its customers with respect. No double talk, no phony tech-talk, just great service in an honest, straight-forward manner. I would recommend Village Auto and its excellent mechanics/technicians to anyone.
Keep up the great work guys!
~ Gord S.
Village Auto Care provides wonderful service. There's always time to answer my questions and discuss recommended repairs. I need to know that I can trust the people I deal with. I can't imagine taking my car anywhere else. The shuttle service to and from work is an added bonus.
~ Kate J.
I have had nothing but good experiences going to Village Auto Care. They are very friendly and helpful – and are far more than fair on their prices. I would not go anywhere else.
~ Erin K.
For me the number one point about having my service done at Village Auto Care is the integrity and friendliness of the owner and the fact he does not talk down to me….which is often the experience of a woman in an auto shop…his honesty about the cost involved is much appreciated…no "padding" the bill.
~ Sally G.
Since moving to London 3 years ago I found Village Auto Care to service my vehicle and have not gone anywhere else since. I recently purchased a new vehicle and I have been so impressed with the service and quality of care that I vowed to bring my new car to Village Auto Care for all its service.
~ Drew J.
Very friendly, easy to talk to, and gives great advice, but also respects my decisions. I feel comfortable trusting them with my vehicle service and maintenance.
~ Binny S.
Services
Village Auto Care is a full-service auto service centre, so whether you need help repairing or maintaining your vehicle, preparing for a road trip, ensuring your vehicle's safety, certification of your vehicle, or even inspecting a vehicle you're considering for purchase, Village Auto Care can help.
Some of the services we offer include: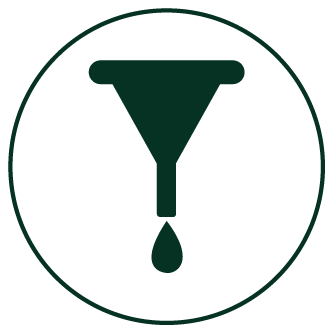 Oil Changes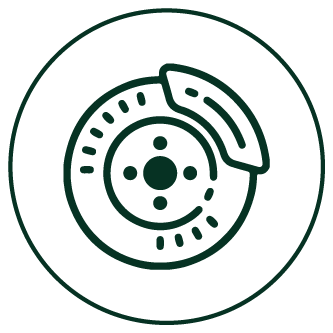 Brakes
Exhaust Systems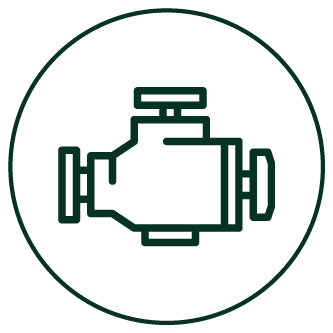 Engine & Cooling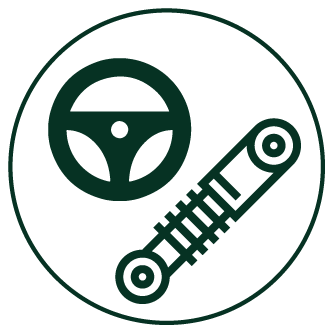 Steering & Suspension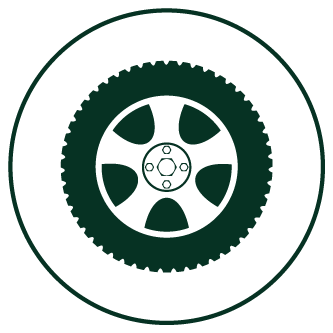 Tires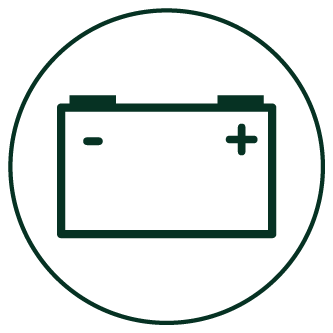 Batteries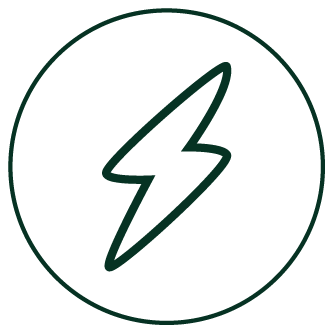 Electrical
Book an Appointment
Please fill out the form to set up an appointment, obtain an estimate, or ask us a question about your vehicle and/or our services: